Model. Actor. Filmmaker. Activist.
There's a captivating majesty to Kofi Siriboe—whether he's walking the runway or working his magic on the big and small screens. The model, actor, and star of the Oprah Winfrey Network drama Queen Sugar has found another forum for flexing his talents and making good in the world.
Driven to drum up a conversation about mental health issues within the black community, Kofi has filmed and released a documentary short, WTF Is Mental Health? In an effort to address the disproportionately high suicide rate among black youth, the film features several young people discussing their own struggles with mental health and the stigma surrounding the subject within the black community. Beautifully shot and undeniably captivating, the film helps to work against the pervasive culture of silence that leaves so many people struggling alone.
This documentary is a follow-up to Jump, a short film Kofi made after a mentor committed suicide. In the immediate wake of that trauma, Kofi landed his starring role in Queen Sugar, which gave him an outlet for processing his emotions. Recognizing that most people can't access that kind of professional release, he made WTF, hoping to equip young people with the language to acknowledge and address anxiety, depression, isolation, and trauma—and to let people know they're not alone in their struggles.
Inspired. Inspiring. Visionary.
Bio by Merrill Feitell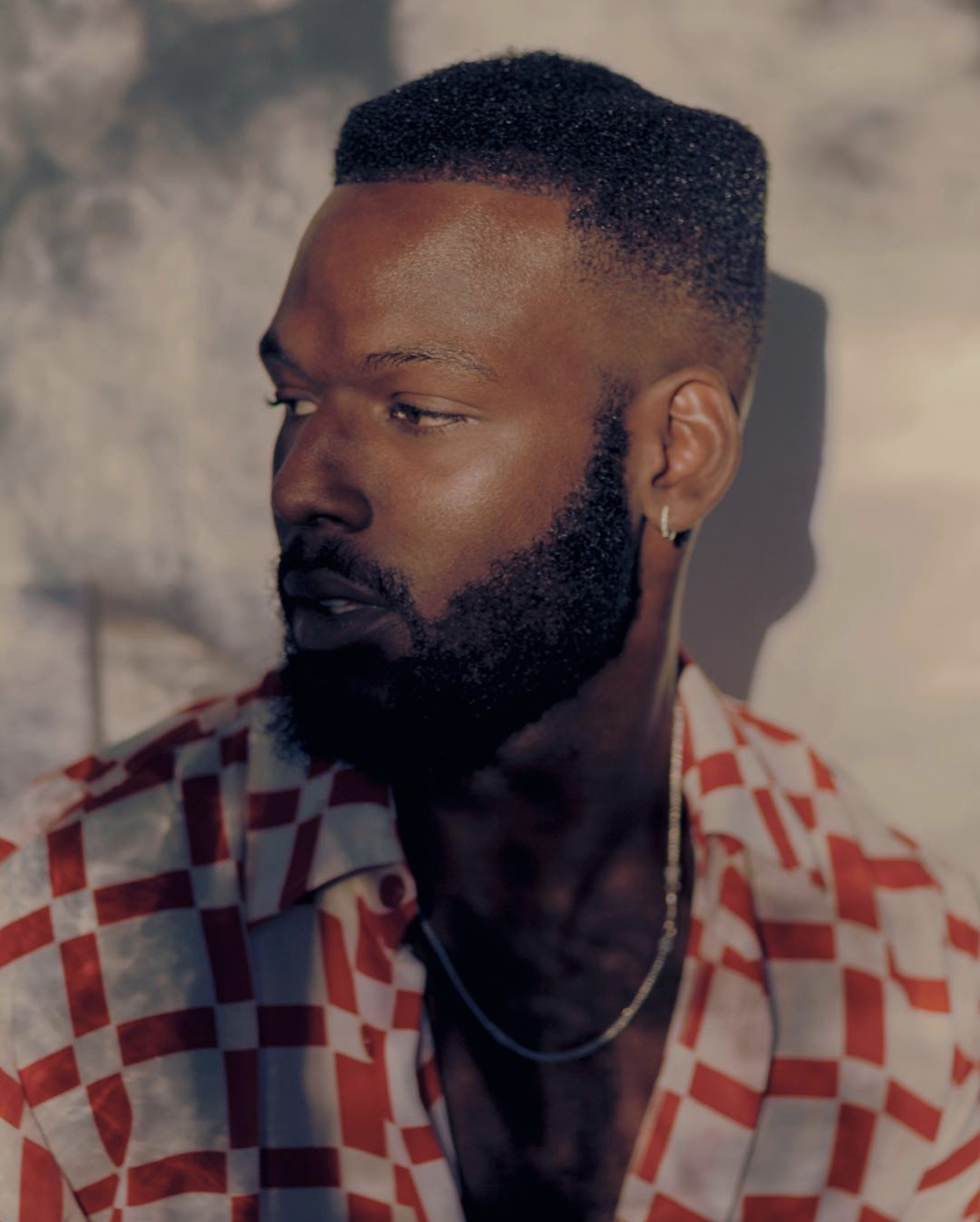 "As artists, we give arbitrarily from the soul with no paradigm of sustainability"